Job description:
work directly with client team (financial sector)
we are looking for an application manager (devops engineer) with development skills who can support the innovation pipeline
Requirements:
3 - 5 + years professionals experience in operating and developing software solutions in Python (DevOpsSec)
professional hand-on experience with cloud computing with AWS, e.g. EC2/AWS based Linux, S3, or AWS Lambda
Affinity for IT processess and IT lifecycle management (incident management, release management, change management..) and experience in application management (user administration, software updates,..)
understanding importance of security in development and operations
generic IT skills (e. g. SQL, job scheduling)
django implementation and maintenance experience is a plus
experience with Agile, SCRUM or Kanban
familiar with Microsoft Office and Collaboration/Ticketing Tools
analytical, result-oriented and structured way of working
excellent communication and facilitation skills
Proficiency in English is mandatory, German is a plus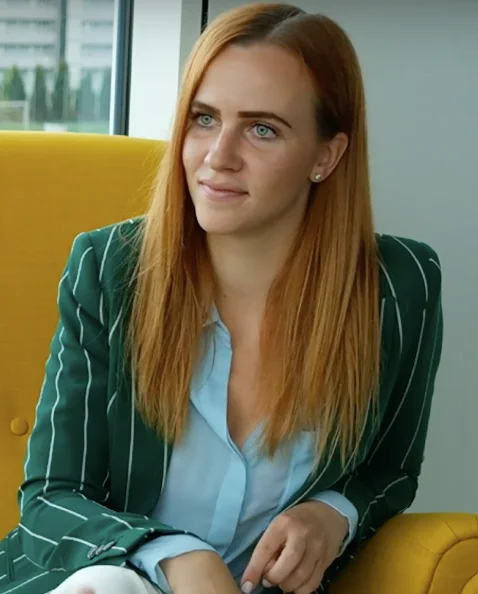 Monika Vasilová
Monika jako naše Branch Managerka je zodpovědná za celkové směrování a řízení Gentlecodes. Ve spolupráci s našimi zakladateli vytváří celkovou strategii k naplňování stanovených cílů. Její focus je také směřován k vyhodnocování finanční analýzy společnosti.