We are looking for experienced (Senior/Mid) cloud Devops who would help us with development +and operation of cloud platform for monitoring, management, and optimization of renewable energy assets.
###Responsibilities:
- Software development
- Participate on software and infrastructure design
- Actively look for improvements in platform performance
- Be able to identify, analyze and solve operational problems on the platform
- Maintenance and improvements of our Continuous Integration /
Continuous Deployment Environment
###Requirements:
- Analytical and critical thinking
- Knowledge of Kotlin + Spring or Java + Spring. Knowledge of Python is beneficial
- Experience with microservice architecture
- Experience with system performance monitoring
- Good knowledge of Kubernetes and AWS cloud technologies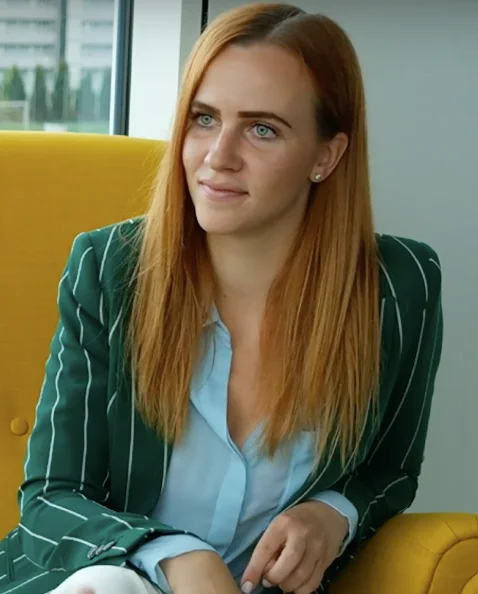 Monika Vasilová
Monika jako naše Branch Managerka je zodpovědná za celkové směrování a řízení Gentlecodes. Ve spolupráci s našimi zakladateli vytváří celkovou strategii k naplňování stanovených cílů. Její focus je také směřován k vyhodnocování finanční analýzy společnosti.