Job description:
We support an insurance company here in Prague but mostly support their CEE operations.
They have a project in which several developers and IT support engineers are involved, they are building a new web platform for their B2C client, on which all their services are
centralized.
DevOps is still new to them, in the sense that they don't work yet in full Agile mode, and they have started to implement it.
Techstack:
‌
General technical knowledge, and potential development background.
Strong knowledge of Linux.
Scripting knowledge – BASH, Groovy.
Understanding of Jenkins.
Docker (containerization techniques).
Cloud, Kubernetes knowledge.
DevOps and automation skills.
English language.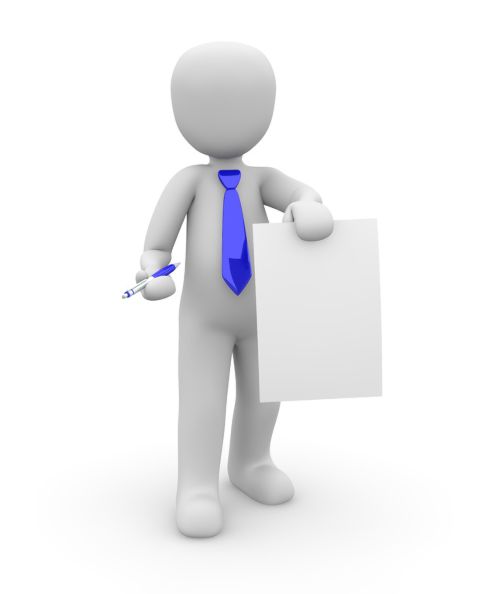 Lubomír Skřivánek
Máte k této pozici dotazy nebo rovnou i zájem o ni?
Neváhejte a kontaktujte nás!
Náš HR Sales Manager Lubomír je tady pro Vás!