Job description:
Devops principles, deployment automation, operational discipline and knowledge of modern technologies such as Docker/Kubernetes, Gitlab, CI/CD tools, etc.
Service management at the intersectin between the application squad and operation teams (INFRA) with a focus on middleware platforms
Support of deployment and testing automation
Installation of new versions of applications and maintaning their operation and analyzation of problems
Capacity planning, optimalization of applications
Debugging
Resolution of costumer issues with support team both in Czech and English
Requirements:
basic knowledge - Linx OS, SQL, Java EE
orientation in network issues
installation, configuration and administration of Kubernetes platform
experience with IBM HTTP server/Apache/nginx and operation of applications in containers (Docker) including container monitoring (Grafana, Prometheus, ELK stack advantage)
experience with versioning and workflow management tools -Git, CI/CD pipeline
experience with orchestartion tools (Ansible, Teraform, UrbanCode Deployment, ArgoCD advantage)
Active practical knowledge of scripting language (Bash, Pthon, Perl)
Advantage: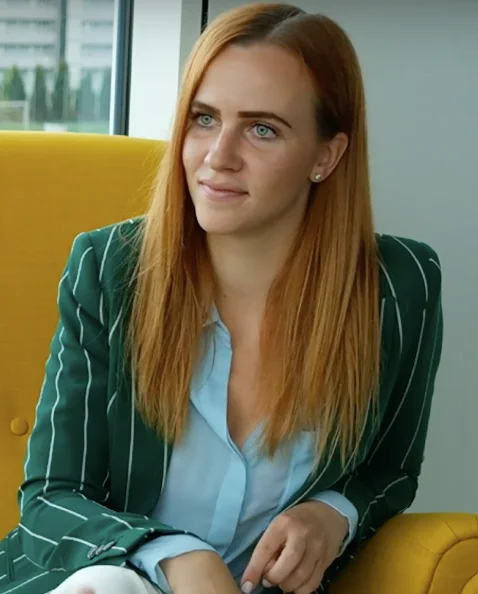 Monika Vasilová
Monika jako naše Branch Managerka je zodpovědná za celkové směrování a řízení Gentlecodes. Ve spolupráci s našimi zakladateli vytváří celkovou strategii k naplňování stanovených cílů. Její focus je také směřován k vyhodnocování finanční analýzy společnosti.