Description:
Senior Full-Stack Engineer ( you need to be comfortable with both front and back-end programming)
You will have a chance to participate in the development of innovative solutions that streamline the work of development teams across organizations
The Matrix project was created for using historical data from tools such as Jira and Git
The vision for the future is to use Machine Learning and Forecast services
Improving the functioning of agile teams and providing prediction for further iterations of client projects
Requirements:
Expert knowledge of Node.js, React
AWS
Automation API testing
AI/ML – vision for the future
Agile environment
Advantage:
AWS services
AI/ML technologies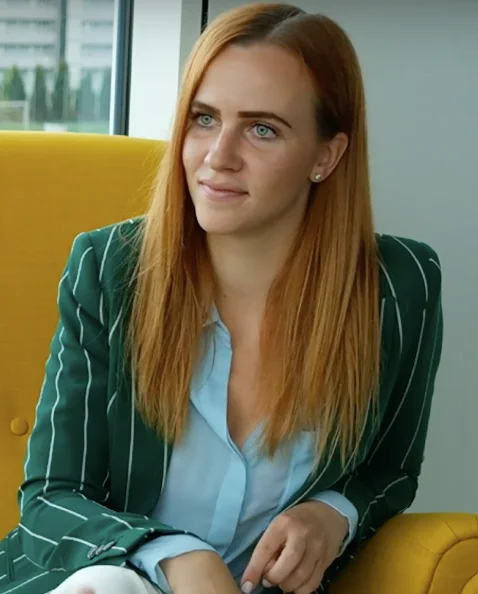 Monika Vasilová
Monika jako naše Branch Managerka je zodpovědná za celkové směrování a řízení Gentlecodes. Ve spolupráci s našimi zakladateli vytváří celkovou strategii k naplňování stanovených cílů. Její focus je také směřován k vyhodnocování finanční analýzy společnosti.