Job description:
You will work in the sub-team developing the in-house back-end and the web GUI for Prisma reference data management (RDS – Reference Data Service).
The system runs on Linux (RedHat), employing distributed and parallel processing as well as high-availability features.
The main RDS component is written in Java, running on JBoss embedded in a Linux environment.
This component uses Spring, ActiveMQ, Hibernate, and MySQL.
The RDS system also contains several REST-based microservices and stand-alone applications written in Java.
These services use the following technologies: Spring Boot, Hibernate, MySQL, OpenAPI, and Apache Tomcat.
Python and bash are used for auxiliary scripting.
Develop, test, maintain/support, and improve the Prisma RDS software
Proactively cooperate with team members, business analysts, and other stakeholders
Support the technical maintenance team as necessary
Manage your own project priorities, deadlines, and deliverables
Requirements:
‌
Critical thinking, ability to identify problems and propose solutions, teamwork, proactivity
Willingness to learn
English is essential
Software development:
Strong Java object-oriented programming skills
Experience working with SQL relational databases
Development and scripting experience under Unix/Linux
Knowledge of data modeling and distributed systems (communication)
Familiarity with code management systems (e.g. Git)
Advantage:
‌
C++ programming skills (enables rotation opportunity within Margining Services team)
Experience with messaging (ActiveMQ, AMQP, or similar)
Experience with Linux scripting (Bash, Python, etc.)
Interest and/or background in the financial industry, derivatives, or securities trading
Experience working in a corporate environment
Additionally, you need to be a team player with a sense of humor, good communication, and collaboration skills, motivated and flexible
German language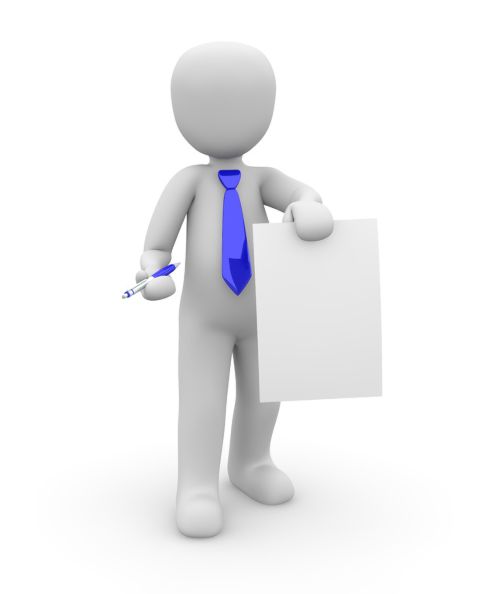 Lubomír Skřivánek
Máte k této pozici dotazy nebo rovnou i zájem o ni?
Neváhejte a kontaktujte nás!
Náš HR Sales Manager Lubomír je tady pro Vás!