Popis:
‌
Automotive project. For BMW in the field of infotainment. They would work traditionally by ticket.
‌
PROFILE 1: Android Application developer -> DEMAND build overall 45 FTEs until Q2/2024, 80% nearshore (2h flight from Munich), 20% onshore Munich
Key skills: Java/Kotlin, Android Applications development, understanding of the Android System
‌
PROFILE 2: Android Platform Developer -> DEMAND build overall 55 FTEs until Q2/2024, 60% nearshore, 40% onshore Munich
Key skills: C++ low level programming, general understanding of Android system and AOSP, nice to have: Android HAL, HIDL
‌
PROFILE 3: Android QA -> DEMAND build 100% onshore Munich 5 FTEs until Q2/2024
Key skills: Test case design, development & review, Test automation, Google Test Suite, Python / bash / similar
‌
The condition is that the developers have to show up in Munich once in a while for a standup. + AJ required (no German required)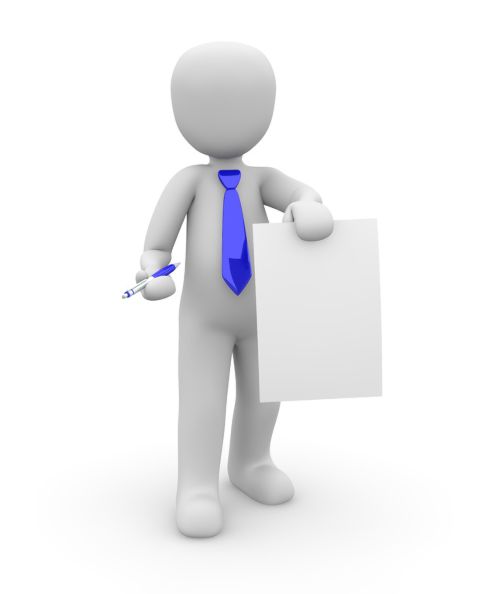 Lubomír Skřivánek
Máte k této pozici dotazy nebo rovnou i zájem o ni?
Neváhejte a kontaktujte nás!
Náš HR Sales Manager Lubomír je tady pro Vás!