Job description:
‌
We're looking for 1-2 senior full-stack .NET engineers to join our team working on one of our projects.
The engineer(s) would work on a software platform designed to streamline and automate collecting loans for a car dealership company in the US.
The platform will be used internally by the employees of our client.
This client operates a successful business in the US.
The main functionality covers:

Managing the collections queues
Processing incoming payments over the PayNearMe online payments platform
Voice calls user interface over Vonage Communication API
Integration with Quickbooks accounting system
Reporting to the Tableau BI platform
Importing deals from the customer's dealership management platform (DealerSocket IDMS)
From a technical perspective, the platform is a standalone web application running on MS Azure Cloud Platform
Techstack:
ASP.NET 4.5

C# 7.3

MS SQL database + T-SQL

MS Azure Cloud Provider
HTML5, CSS3, JQuery, Bootstrap
Ability to develop scalable and secure web applications using ASP.NET and C#
Experience with MS SQL Server and implementing stored procedures in T-SQL
Knowledge of web development technologies including HTML5, CSS3, jQuery, and Bootstrap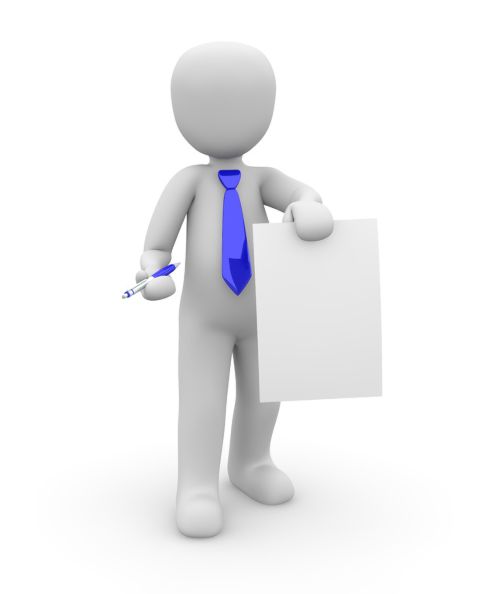 Lubomír Skřivánek
Máte k této pozici dotazy nebo rovnou i zájem o ni?
Neváhejte a kontaktujte nás!
Náš HR Sales Manager Lubomír je tady pro Vás!