We are looking for a front‑end or full-stack React Native Developer for our new team. There's plenty of validated "smart" projects on our table. Take ownership of one, join the team, and build a working solution from scratch - we know you always wanted to do this.
- Own and deliver maintainable, well-tested codeImprove, add new features and build new software solutions.
- Optimize development process by bringing best practices and improving CI/CD pipeline.
###Requirements:
- Technology stack we're happy to see: JavaScript (from React Native 0.42.3), TypeScript (2.5.2), Redux with Immutable.js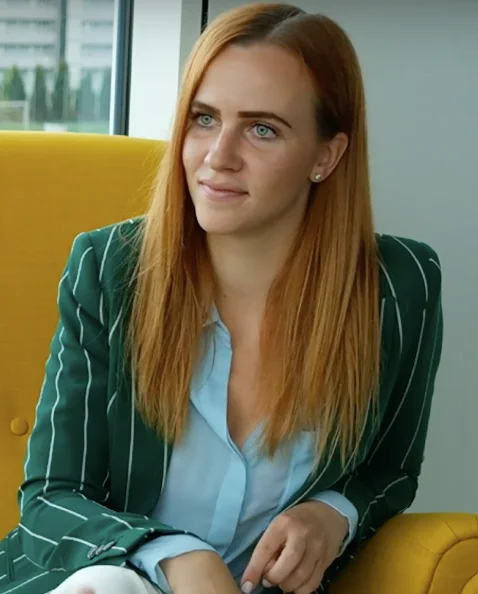 Monika Vasilová
Monika jako naše Branch Managerka je zodpovědná za celkové směrování a řízení Gentlecodes. Ve spolupráci s našimi zakladateli vytváří celkovou strategii k naplňování stanovených cílů. Její focus je také směřován k vyhodnocování finanční analýzy společnosti.