Job description:
Cooperation with designers, analysts, UX experts and other developers on new functionalities of George
You will be in close touch with the core George Labs team
You will be working with the latest technologies among a team of skilled colleagues
Requirements:
Software engineering knowledge (design patterns, data structures, algorithms)
Logical thinking, OOP approach, solid grasp of UML
Knowledge of component architecture, Client-Server architecture
Test Driven Development, Business Driven Development
Very good level of English spoken and written, Czech or Slovak as well
Maintain clean and tidy code (Keep it simple, do not repeat yourself)
Javascript (ES6), Typescript, HTML5, CSS3, SCSS / SASS
ReactJS, Redux + tooling and usual libraries
Bootstrap, Responsive design, NodeJS, NPM
GIT (rebase, pull request, squash, merge…)
HTTP, REST, Unit testing (Jasmin, Jest, Karma, Mocha...)
Advantage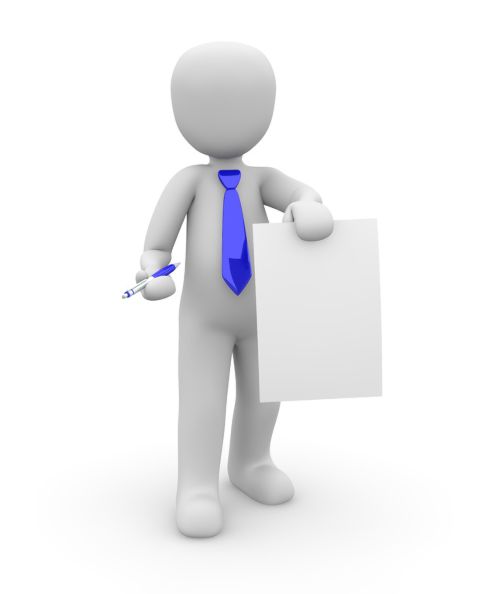 Lubomír Skřivánek
Máte k této pozici dotazy nebo rovnou i zájem o ni?
Neváhejte a kontaktujte nás!
Náš HR Sales Manager Lubomír je tady pro Vás!